Pack of 3 ANTIPERSPIRANT FLUID
Stops heavy sweating within 3 days!
Highly effective study-based active ingredients
Clinically and dermatologically tested
Vegan and cruelty free
Recommended by dermatologists
Sale price

€88,83

Regular price

€98,70

(€658.00/1L)

Save now with our exclusive introductory price - only for a short time!

Content: 50ml
In stock, ready to ship- with you in approx. 2-3 working days
PROVEN QUALITY

FAST DELIVERY

14 DAYS RETURN POLICY
CLINICALLY TESTED
PRODUCT DETAILS
APPLICATION & HANDLING
INGREDIENTS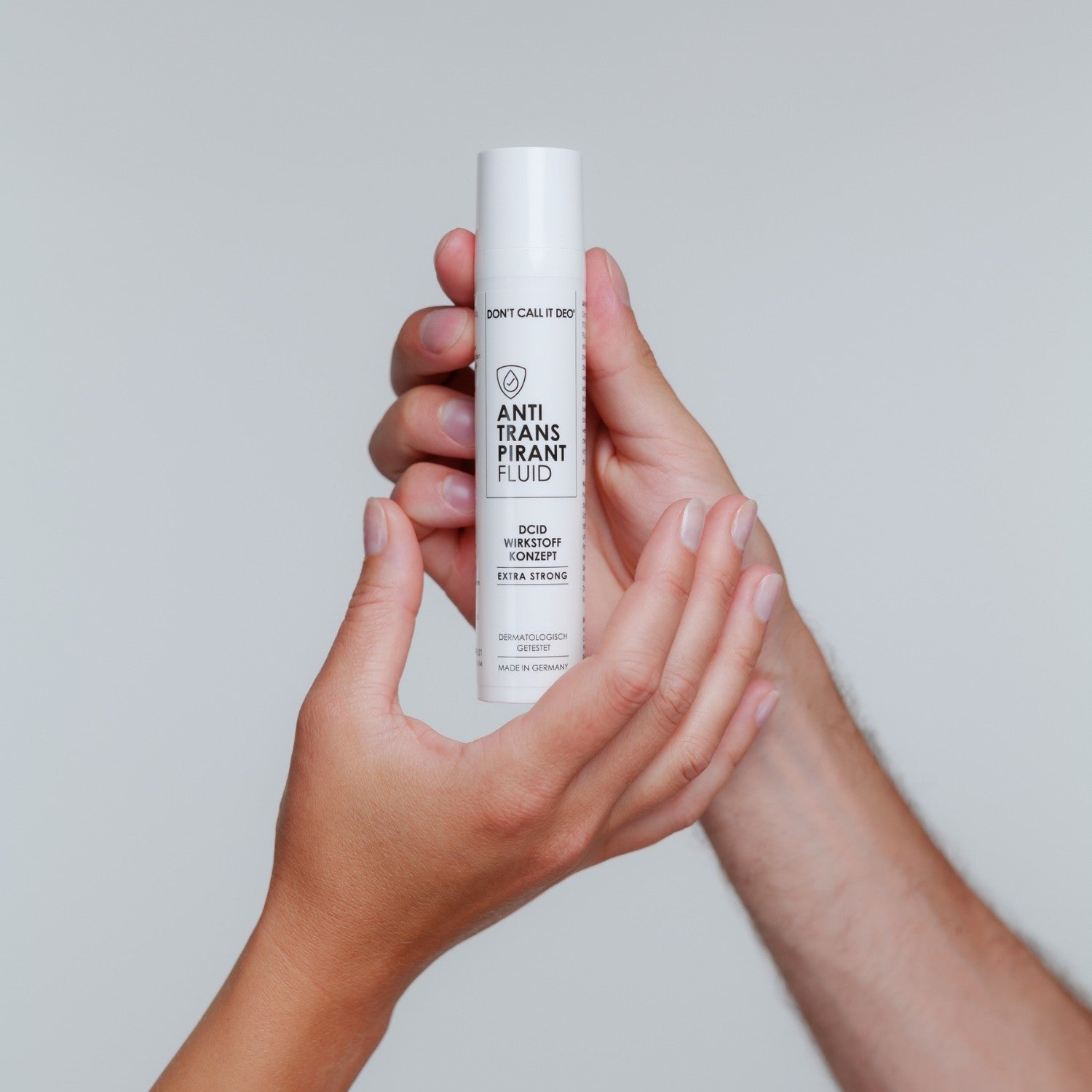 DCID INGREDIENTS CONCEPT
Long-lasting effectiveness and pure dryness
Discover our revolutionary DCID active ingredient concept and experience the enthusiasm for our carefully selected ingredients. Our unique combination of natural and innovative substances effectively stops odor and sweat formation. We only use high-quality and skin-friendly ingredients to give you the best possible result. Trust our expertise and experience the transformative power of the DCID ingredient concept, which aims to improve your quality of life.
TO THE PRODUCTS
FAQ

FREQUENTLY ASKED QUESTIONS

HOW DOES DON'T CALL IT DEO® ANTIPERSPIRANT FLUID WORK?

The impressive effect of DON'T CALL IT DEO® ANTITRANSPIRANT FLUIDS, which works through the precise narrowing of the ducts of the sweat glands. Our highly developed active ingredient concept, based on aluminum salts, among other things, promotes the formation of protein crystals, which effectively "seal" the sweat glands. This prevents sweat from escaping to the outside and instead is discretely reabsorbed by the sweat gland wall.

WHERE AND HOW IS DON'T CALL IT DEO® ANTIPERPIRANT MADE?

At DON'T CALL IT DEO®, we attach great importance to transparency and sustainability in the manufacture of our products. Our antiperspirants are developed and manufactured in Germany and are subject to the strictest pharmaceutical quality controls. We pride ourselves on ensuring responsible production that is both employee-friendly and of high quality. Our production facility has been specifically designed for efficiency to reduce our environmental footprint. We also work closely with our suppliers to use only the best and highest quality raw materials. We deliberately avoid artificial preservatives, silicones, perfumes, dyes, microplastics and alcohol/ethanol. This conscious decision enables us to offer a product that meets the highest standards. In addition to our commitment to the environment, it is also important to us to make a positive contribution to the community. We are proud that through our efforts we promote sustainable development and actively contribute to environmental protection. By using our antiperspirant fluid, one bottle can be used for up to 6 months, which means that together we significantly minimize the amount of plastic waste. Another aspect that is important to us is the effectiveness and skin compatibility of our products. Therefore, all our products are dermatologically tested to ensure maximum safety. We firmly believe that sustainability and quality go hand in hand and want to offer you a product you can trust.

WHAT IS THE DIFFERENCE BETWEEN A DEODORANT AND ANTIPERPIRANT?

Deodorants and antiperspirants are two different products designed to reduce unpleasant body odor and excessive sweating. While a conventional deodorant mainly aims to mask the odour, our ANTITRANSPIRANT FLUID goes one step further. Our ANTITRANSPIRANT FLUID offers a highly effective solution to effectively stop perspiration. It contains special ingredients that temporarily block the sweat glands and thus significantly reduce or even stop sweating. This allows you to feel fresh and confident all day long without having to constantly worry about pesky sweat stains or unpleasant smells. Compared to conventional deodorants, our ANTITRANSPIRANT FLUID offers a long-lasting and intensive effect. It ensures that the skin feels dry and comfortable, even in challenging situations such as stressful working days or intensive training sessions. With its innovative formula, our ANTITRANSPIRANT FLUID is the ideal choice to effectively control excessive sweating and leave you feeling fresh and confident all over. Benefit from our highly effective solution against sweat - for a life without compromises.

IS ALUMINUM INCLUDED?

The harmlessness of aluminum in antiperspirants is beyond question! Our ANTITRANSPIRANT FLUID is formulated with carefully selected ingredients, including aluminum salts. However, we also understand that there are concerns about the use of aluminum in cosmetic products. That's why we want to emphasize that our formula meets the strictest quality standards and safety guidelines. In addition, we have carefully developed the ANTITRANSPIRANT FLUID to ensure the best possible effectiveness while at the same time taking skin compatibility into account. The safety of aluminum in antiperspirants is discussed time and again. But don't worry, our DON'T CALL IT DEO® ANTITRANSPIRANT FLUID is safe and harmless for use. Studies and scientific research have shown that there are no health risks associated with the use of aluminum in antiperspirants. There is no proven connection between aluminum and serious diseases.

Reference:

Study on the safety of aluminum in antiperspirants

Statement from the Federal Institute for Risk Assessment on aluminum in antiperspirants

IS SWEATING NOT HEALTHY?

Although sweating is a vital response, excessive sweating can become a challenge in certain situations. Emotional stress in particular can lead to extreme sweating, regardless of temperature or physical activity. For people with overactive sweat glands, which are overstimulated by the autonomic nervous system, excessive sweating can become a burden without fulfilling a cooling function. While sweating is usually used to protect the body from overheating, people with overactive sweat glands may be in a situation where sweating is out of proportion to physical activity or stress. In such cases, sweating can no longer be considered a natural cooling mechanism, but becomes a burden for those affected. Excessive perspiration can interfere with daily life, leading to unpleasant odors, wet clothes and general malaise. It can affect self-confidence and negatively affect well-being.

WHY SHOULD I USE ANTIPERPIRANT FLUID?

Your body has a natural way of regulating your body temperature - sweating. It is a healthy and necessary bodily response that supports your well-being. But if your sweating is becoming a problem and causing you discomfort, then it's time for DON'T CALL IT DEO® to step in. Many people struggle with the smell of sweat and unpleasant sweat stains on their clothes. While an ordinary deodorant can mask the odor, it cannot control sweating. DON'T CALL IT DEO®, on the other hand, differs from conventional deodorant products because it reliably reduces perspiration. For you, no sweat means: no more unpleasant body odor and an everyday experience that is always dry and relaxed. With DON'T CALL IT DEO® you can finally free yourself from the worries of excessive sweating. Our product minimizes and stops perspiration effectively and for a long time. You can be assured of a reliable and secure solution that will give you a new level of confidence and comfort. Imagine being able to wear your favorite clothes without fear of sweat stains, no longer feeling overly uncomfortable in stressful situations, and having the confidence that DON'T CALL IT DEO® will keep you fresh and dry throughout the day . With our innovative formula you can effectively tackle your sweating problems and reach a new level of quality of life. Say goodbye to sweat stains and unpleasant smell.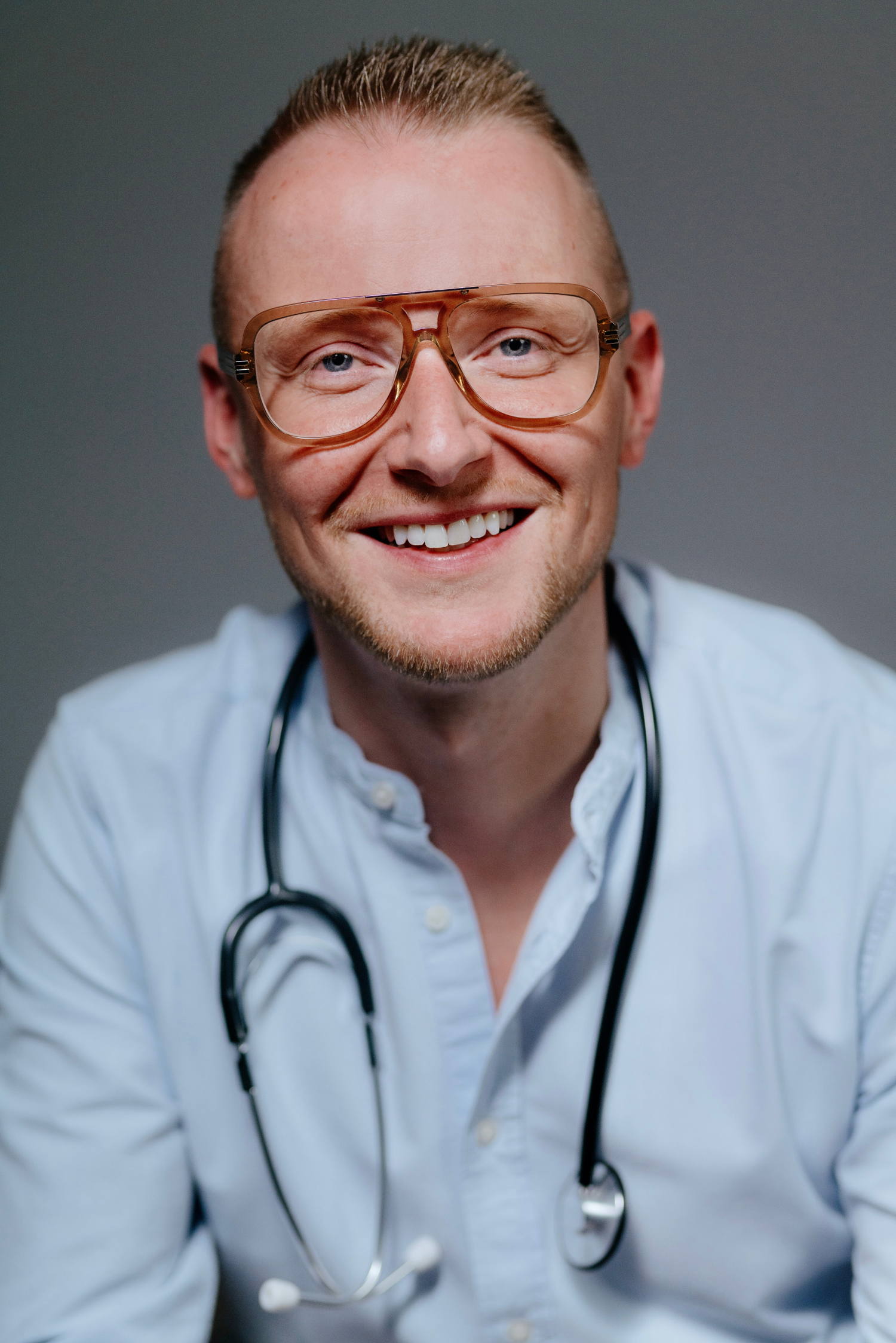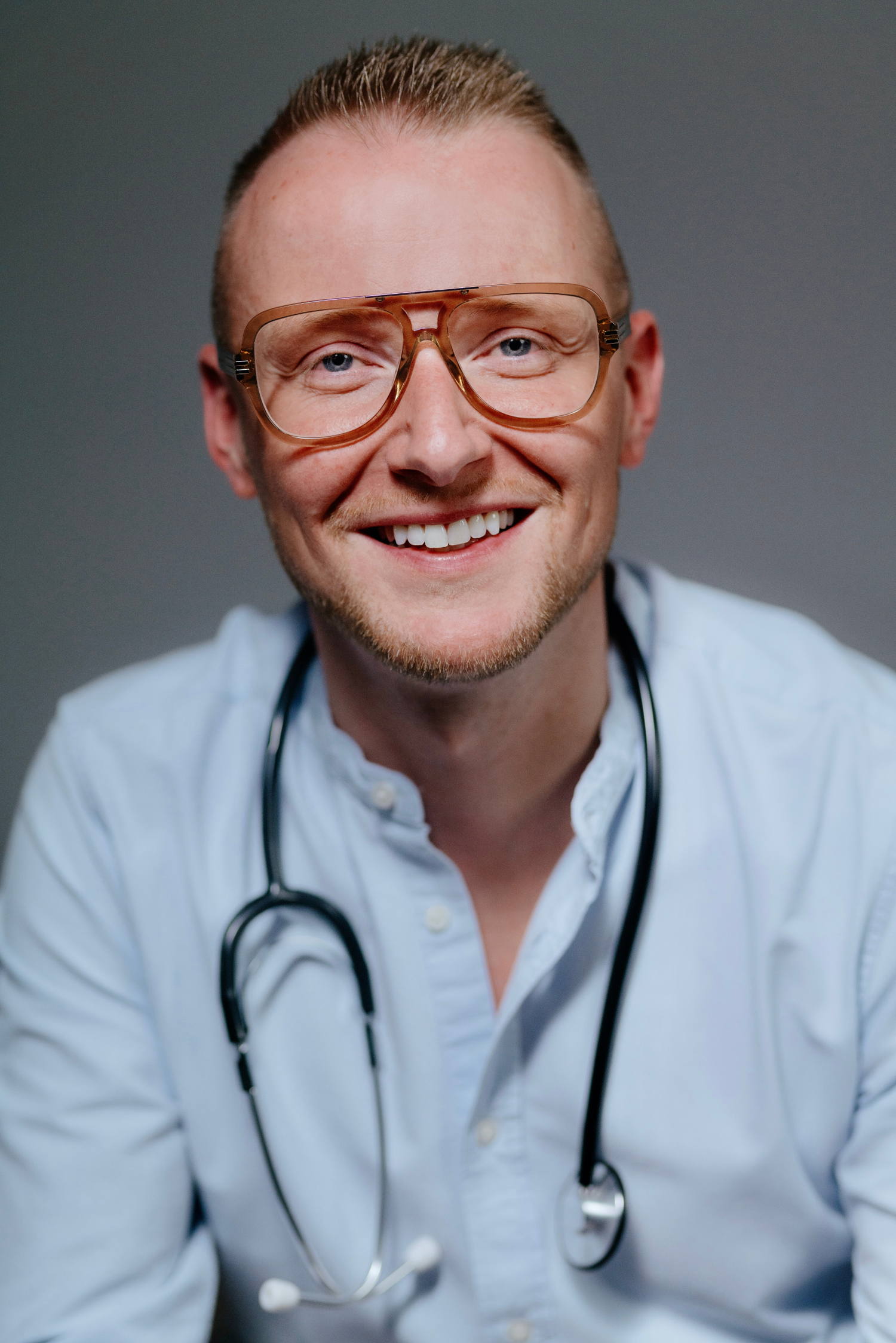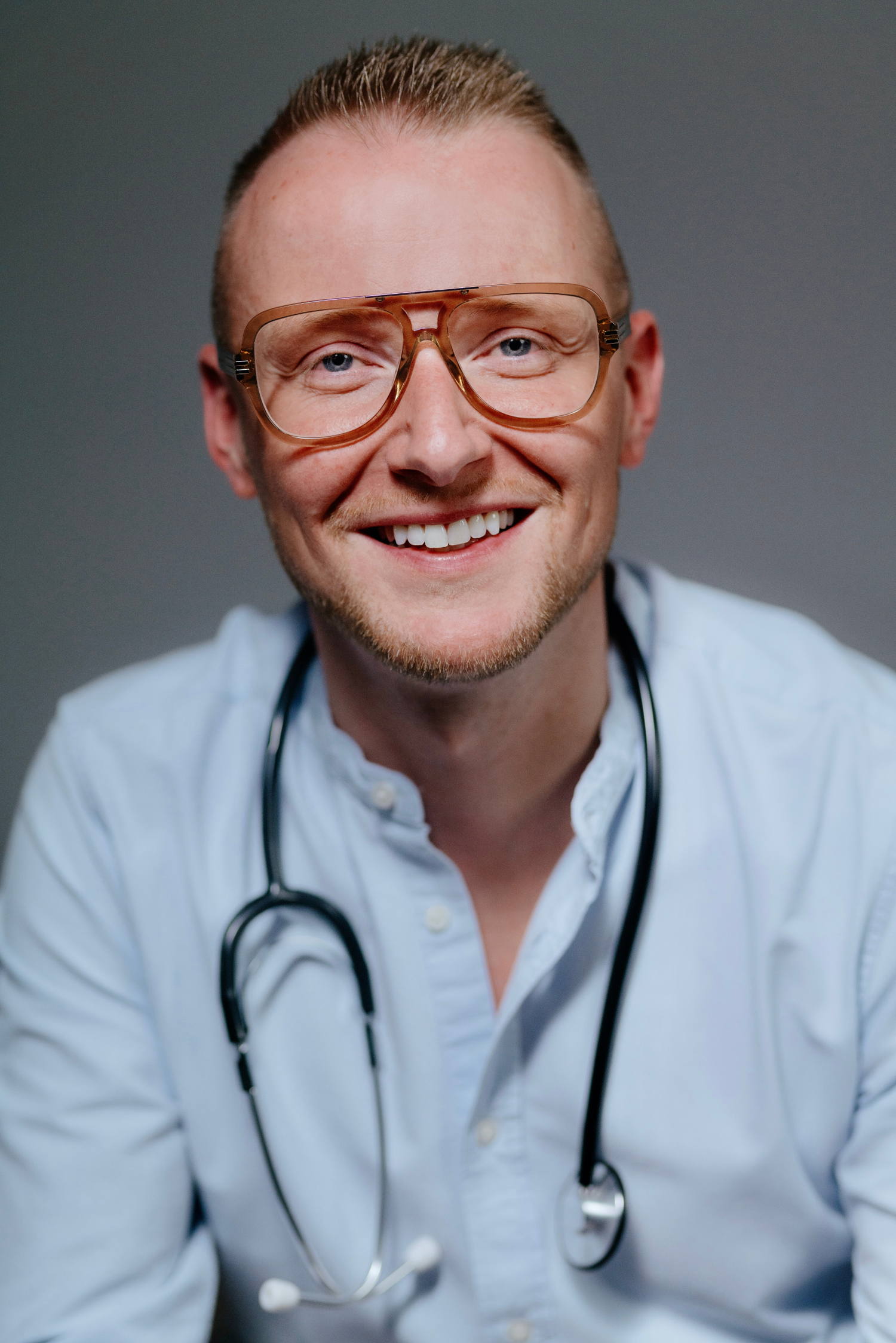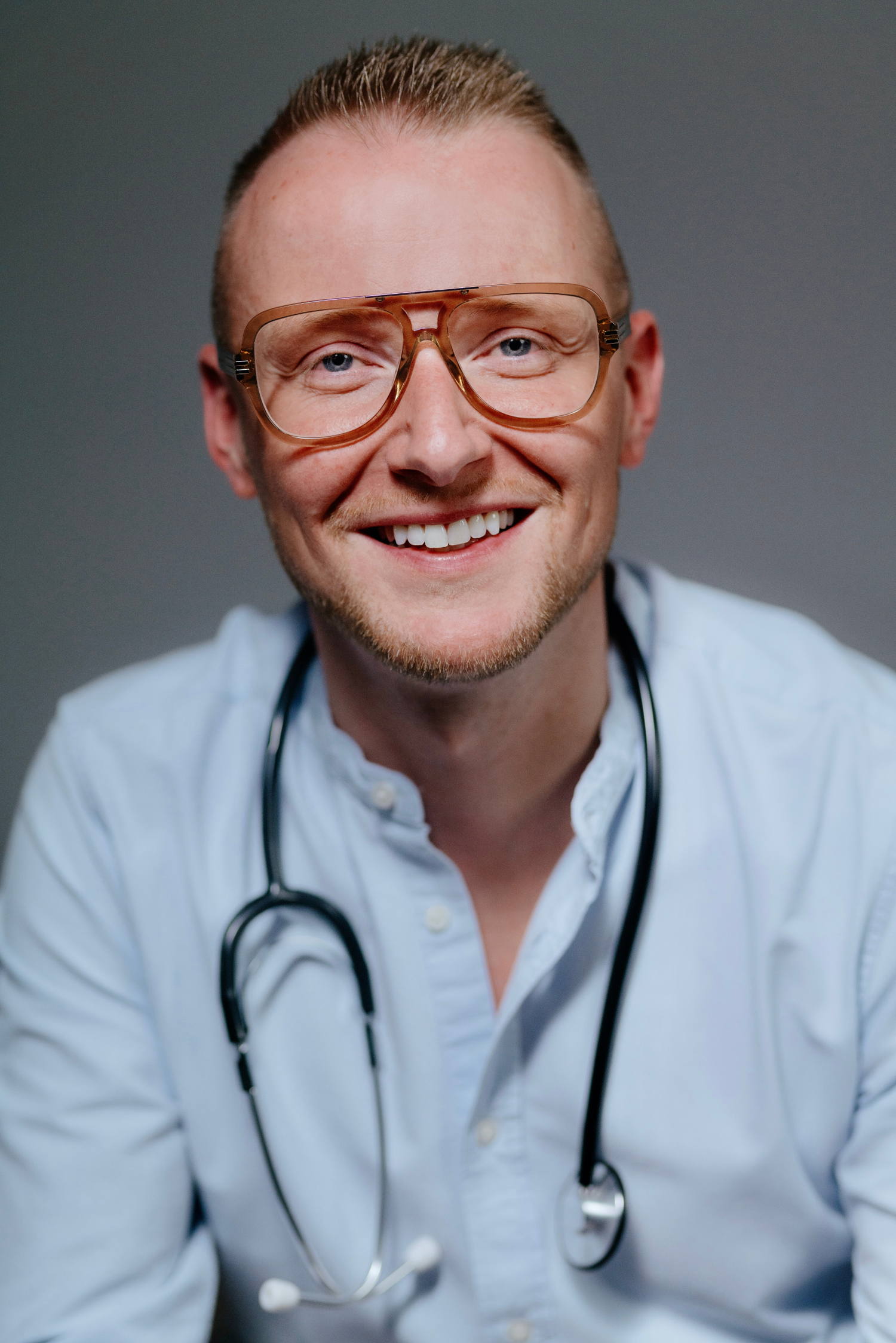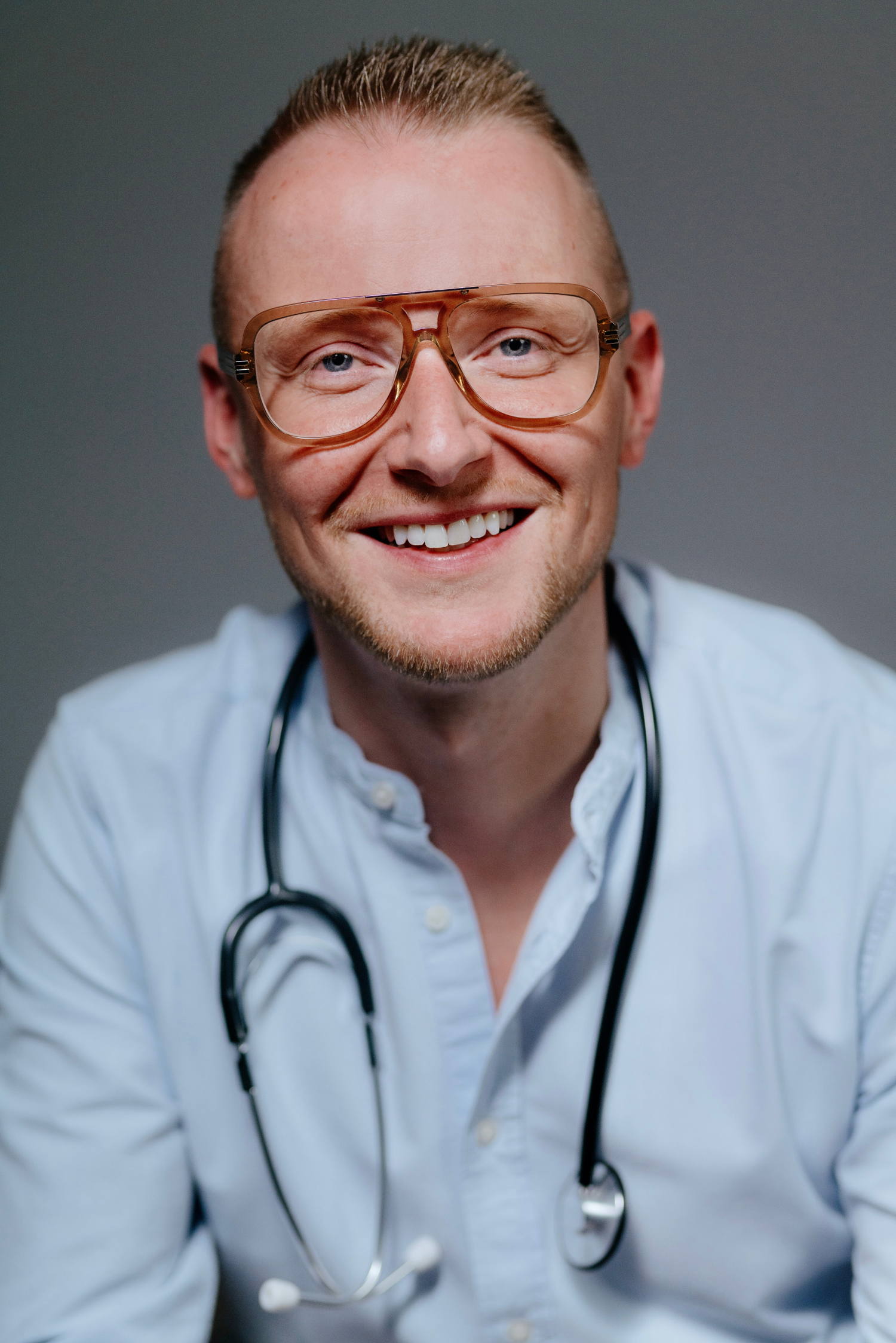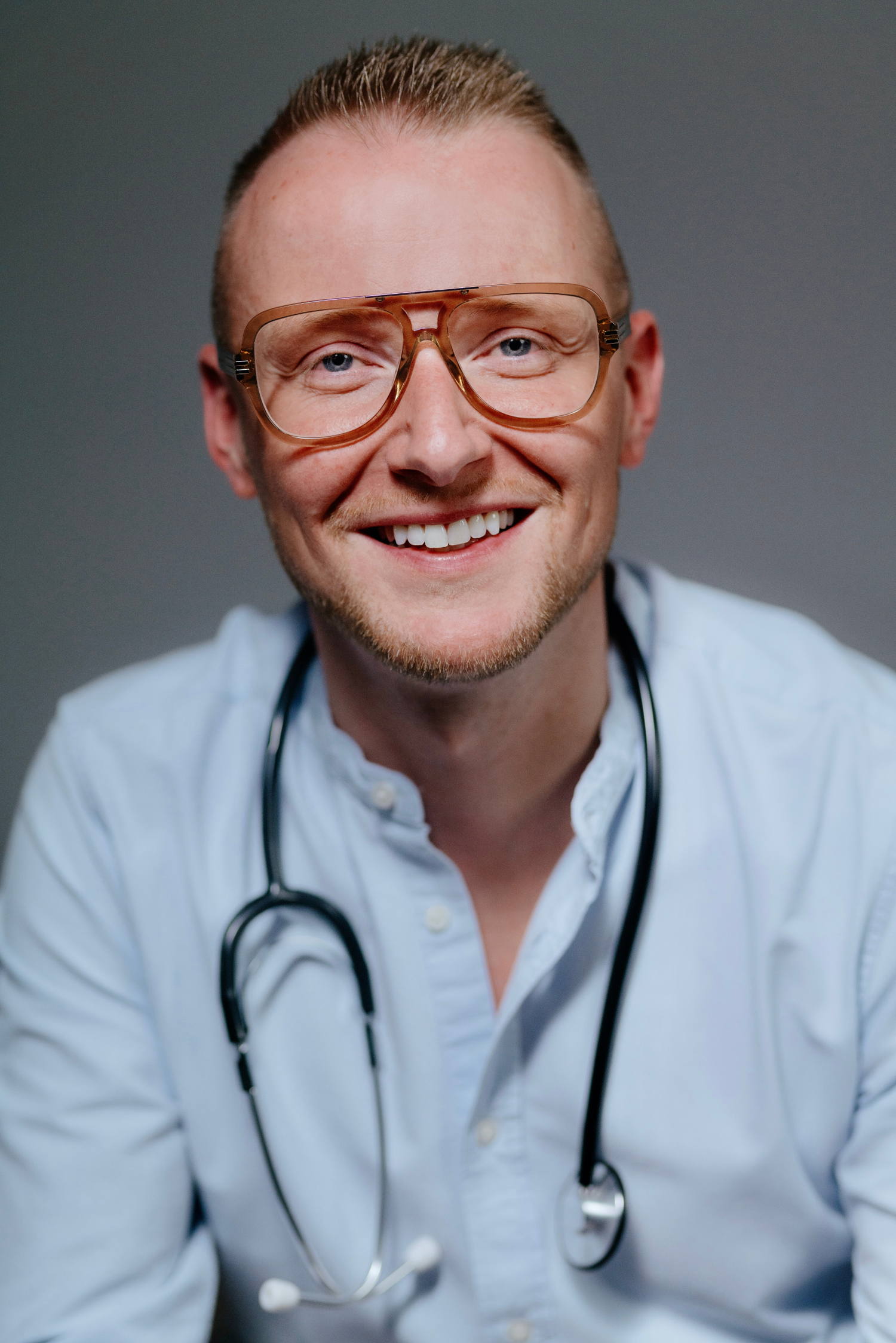 VEGAN AND CRUELTY FREE
DCID INGREDIENTS CONCEPT
WORKS OVERNIGHT
DERMATOLOGICALLY TESTED
HIGHLY EFFECTIVE STUDY-BASED INGREDIENTS