Put an end to armpit drama - choose dry armpits.
Discover the secret of dry, odor-free armpits with our highly effective ANTIPERSPIRANT FLUID and the DCID ACTIVE CONCEPT
VEGAN AND CRUELTY FREE
DCID INGREDIENTS CONCEPT
WORKS OVERNIGHT
DERMATOLOGICALLY TESTED
HIGHLY EFFECTIVE STUDY-BASED INGREDIENTS
DISCOVER THE UNIQUENESS

Intense action against odor and perspiration

With only 3 drops per application

UNIQUE INGREDIENTS CONCEPT

The highest quality raw materials, no artificial preservatives: our quality promise. Our Antiperspirant Fluid is free from perfume, alcohol/ethyl alcohol, dyes, silicones, PEG and artificial preservatives. Instead, it contains aloe vera and propanediol - true skincare heroes. With our medical experience, we ensure that at least one pharmaceutical-grade ingredient completes the recipe. Our unique active ingredient concept is the secret of our antiperspirant - each individual ingredient fulfills a specific task. An innovation we are proud of.

SIMPLIFIED APPLICATION AND HANDLING

No more inaccurate dosing and wasted product. With only 3 drops per application, we effectively stop your odor and sweat formation. Our practical pump function enables targeted and precise placement, for maximum effectiveness and optimal results. Count on reliable protection against odor and sweat all day long. The airtight airless pump dispenser protects your antiperspirant fluid optimally and preserves its shelf life and freshness. The advantages of a precise, hygienic and effective application.

SUITABLE FOR EVERYDAY LIFE AND MEDICALLY SOUND

We are the underarm wetness and odor experts. Our company founder Stefan, himself affected by hyperhidrosis (incurably pathological increased sweating), knows from more than thirteen years of medical experience what is important. Our antiperspirant fluid was specifically developed for the sensitive armpit areas. Unlike other manufacturers who advertise their products for the entire body, we focus on the specific needs of the armpits. We stand by our specialization. In the future we plan to expand our product portfolio with further specific formulations.

ADDED VALUE INSTEAD OF JUST MARKETING

While others only sell, we offer you real added value. With our competence platform "Magazine" you receive targeted and valuable educational work. In our podcast and on our social media channels, experts and those affected have their say and share their knowledge and stories. They support you and contribute to your better awareness of the problem. As DON'T CALL IT DEO®, we know exactly what you expect and need. Trust us as a company that was developed by sufferers for sufferers. Learn how we understand and meet your needs.

UNISEX, INCLUSIVE AND NO Frills

Gender neutrality and addressing a broad target group are important to us. Our products differ from other providers because we do not use gender-specific or other criteria. We are diverse and inclusive - not only in design, but also in application and impact. Therefore, DON'T CALL IT DEO® is fragrance-neutral and free of perfume. Everyone has the opportunity to integrate our product into their individual lifestyle.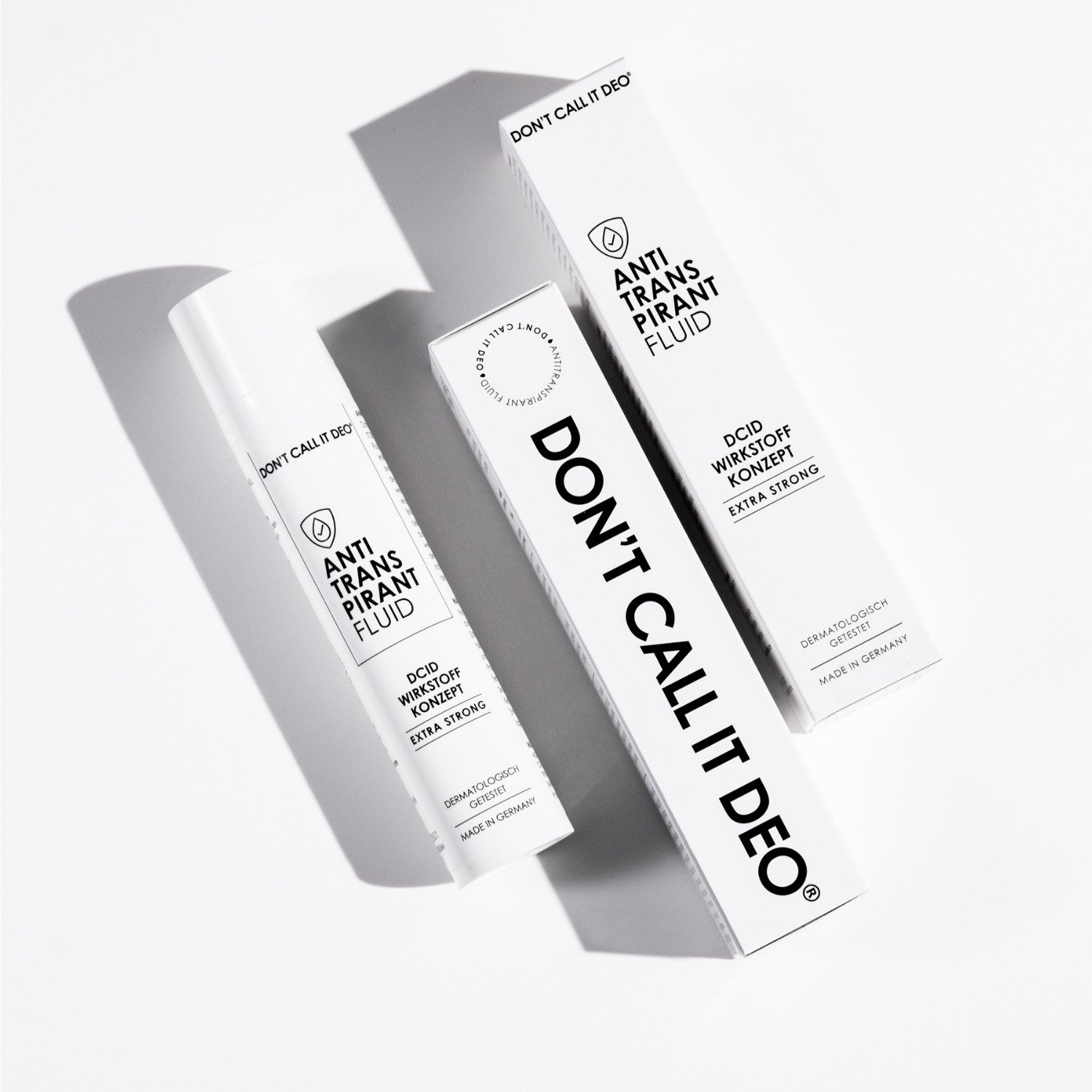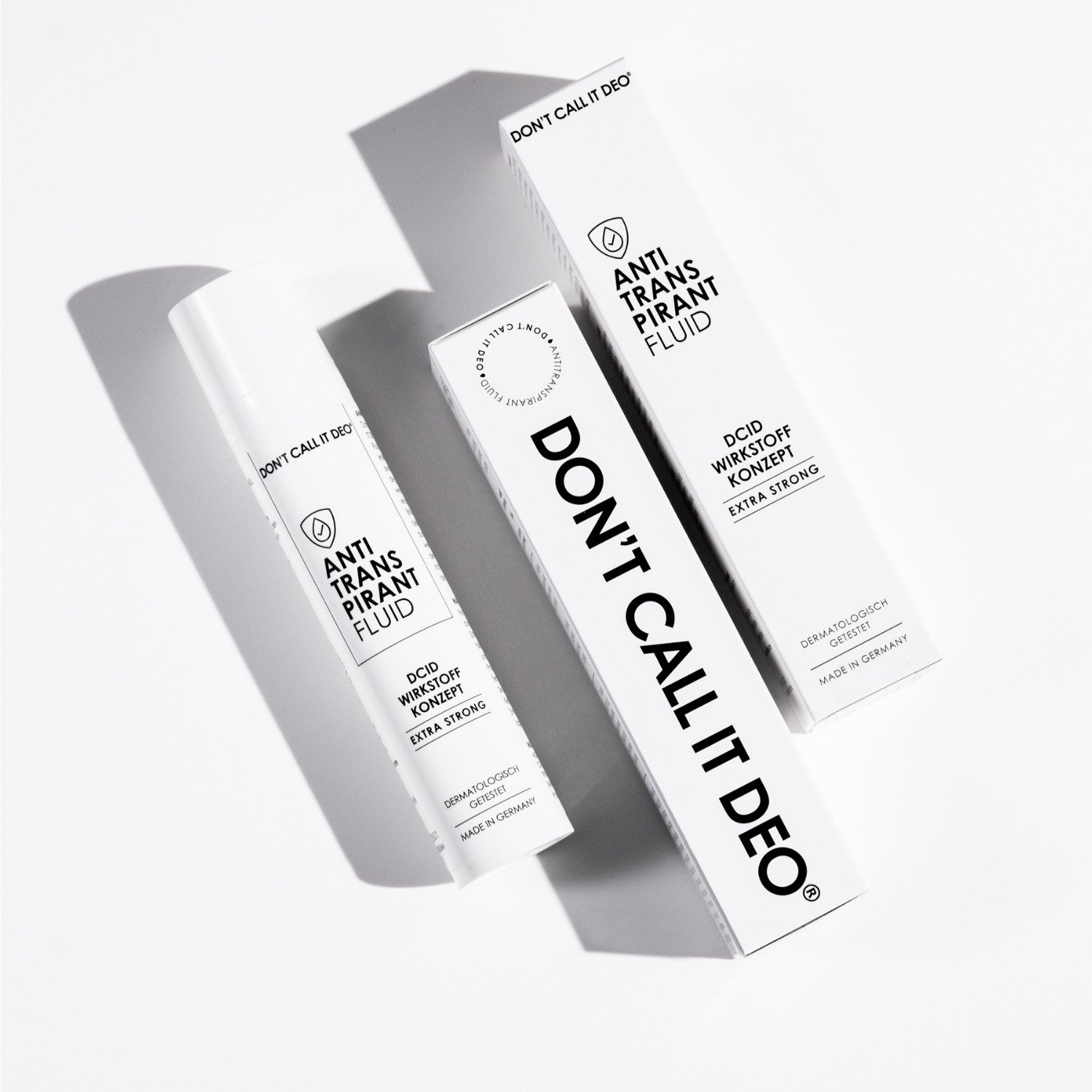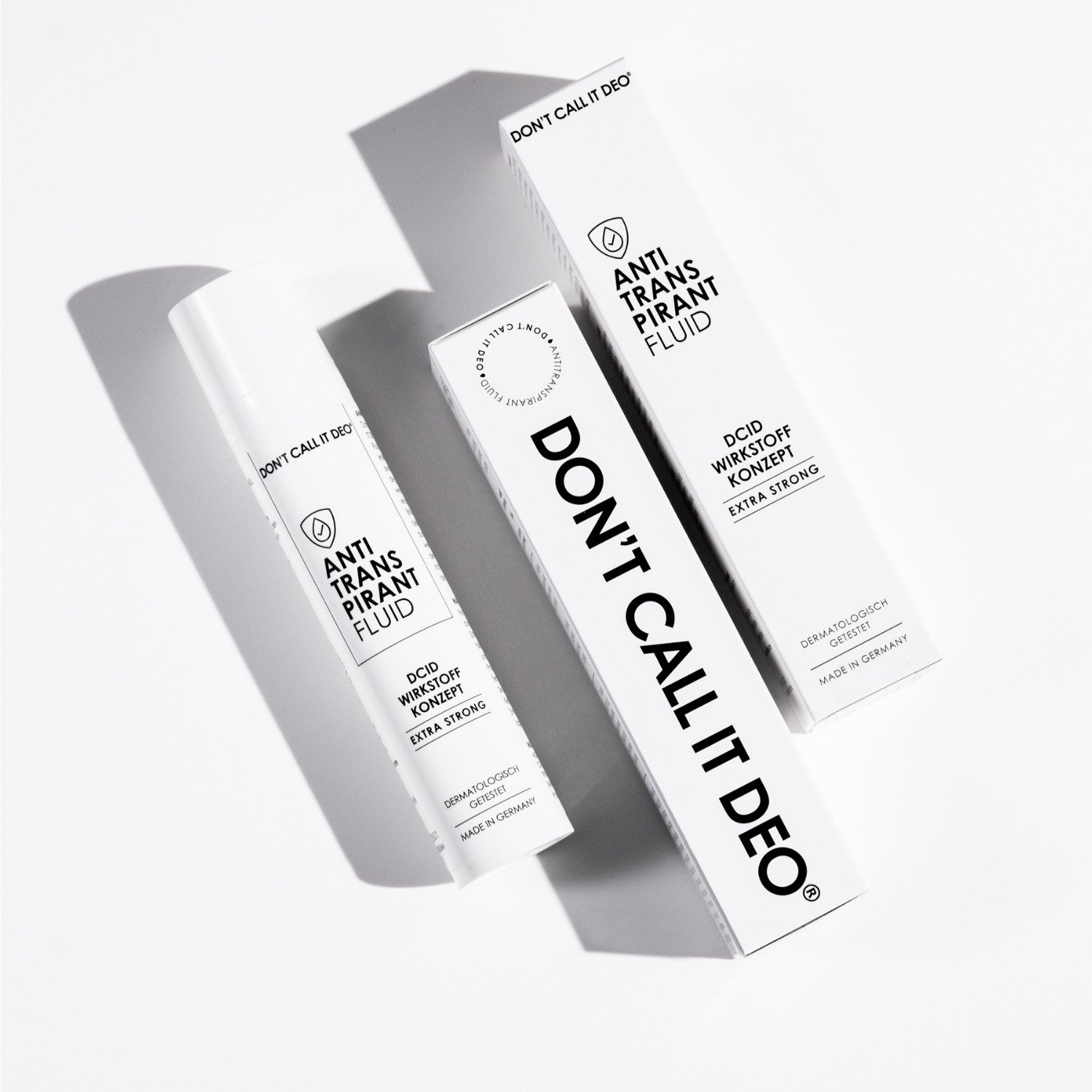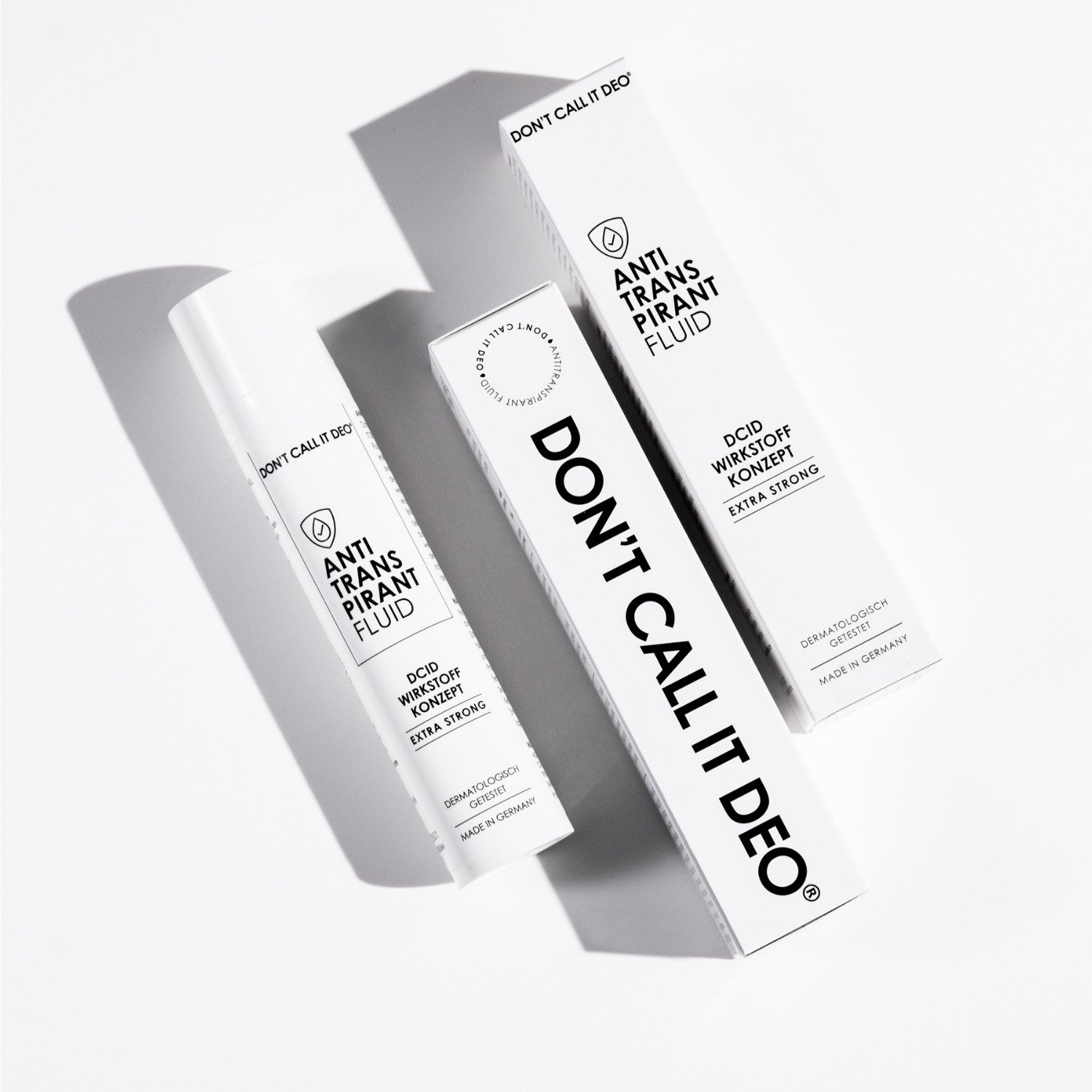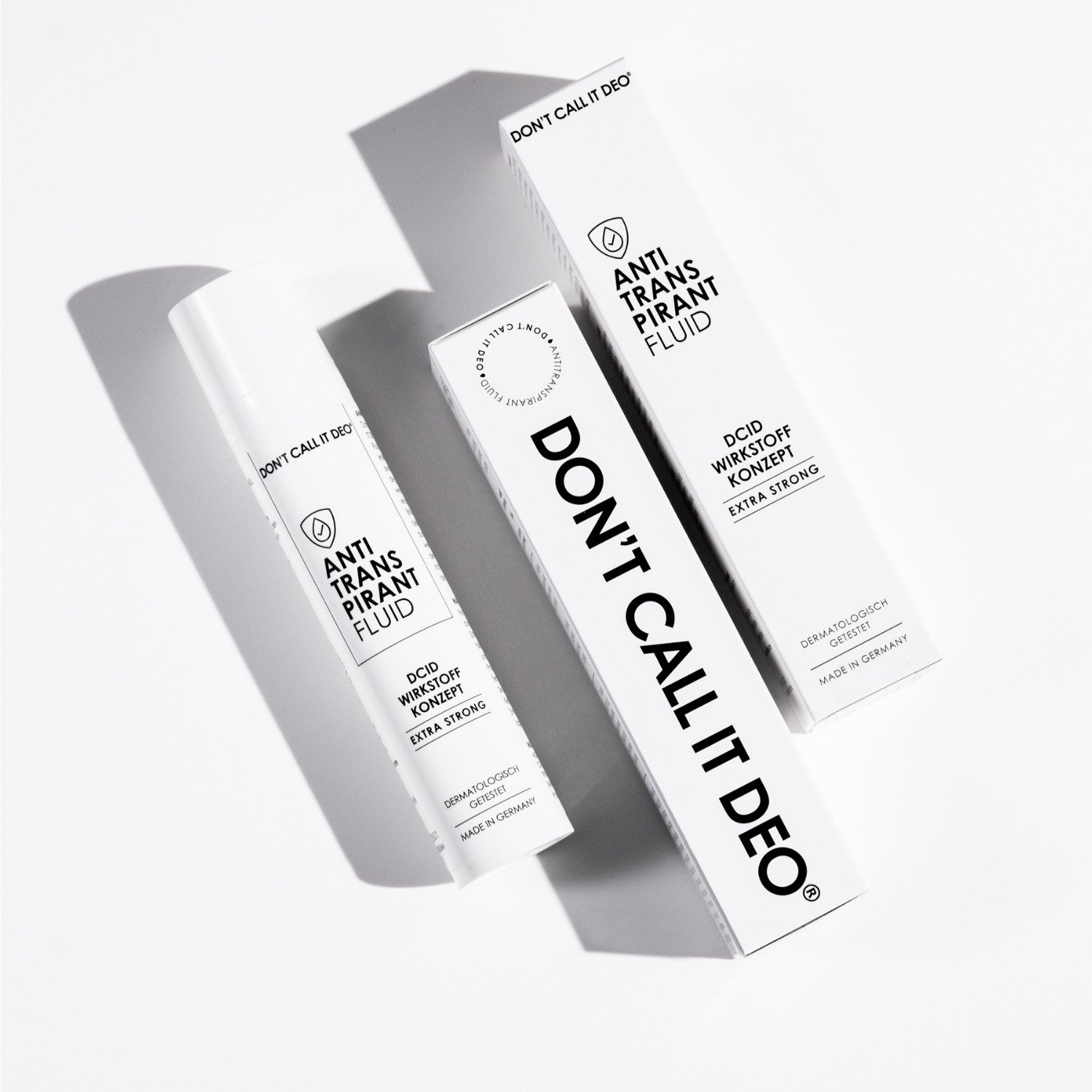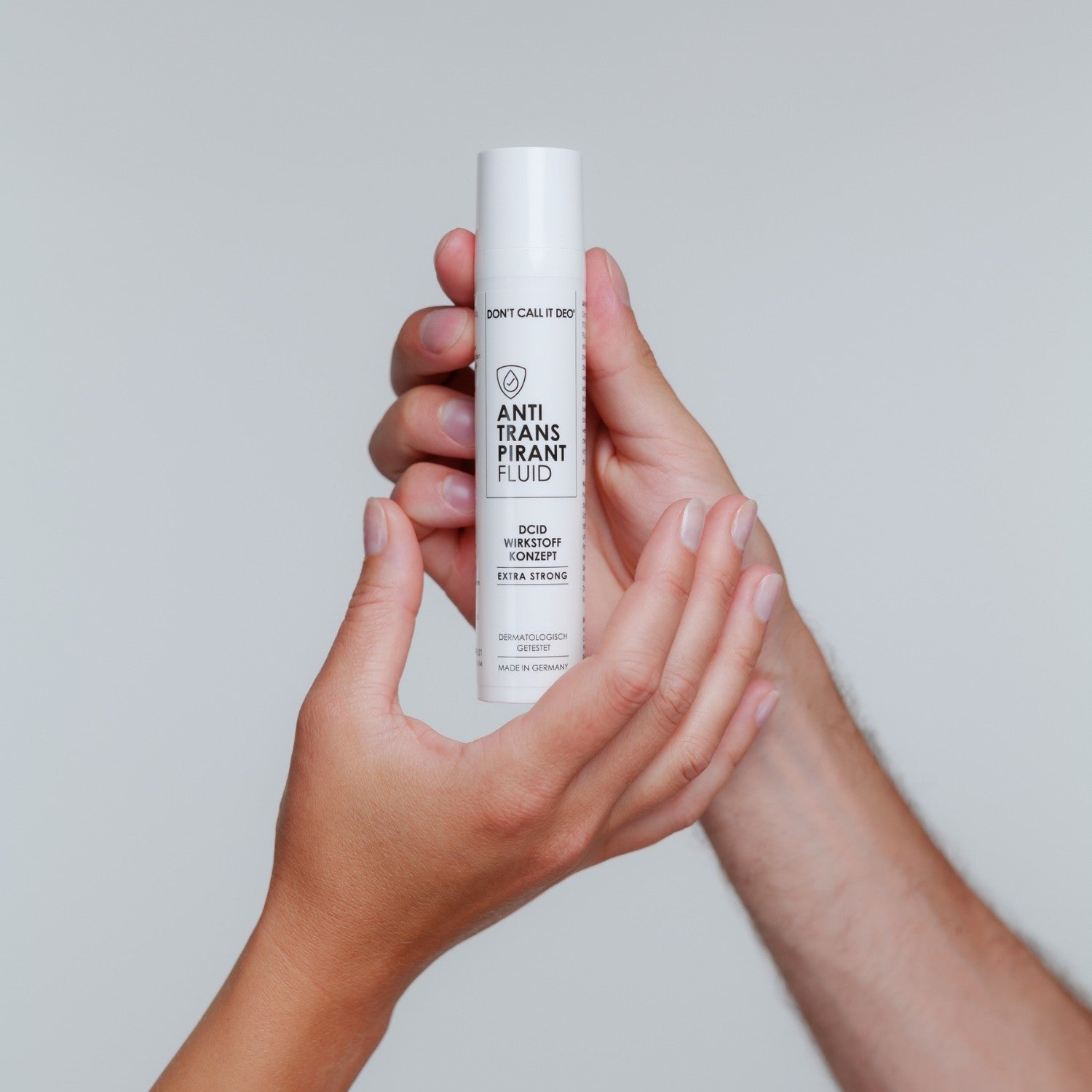 DCID INGREDIENTS CONCEPT
Long-lasting effectiveness and pure dryness
Discover our revolutionary DCID active ingredient concept and experience the enthusiasm for our carefully selected ingredients. Our unique combination of natural and innovative substances effectively stops odor and sweat formation. We only use high-quality and skin-friendly ingredients to give you the best possible result. Trust our expertise and experience the transformative power of the DCID ingredient concept, which aims to improve your quality of life.
TO THE PRODUCTS
ABOUT US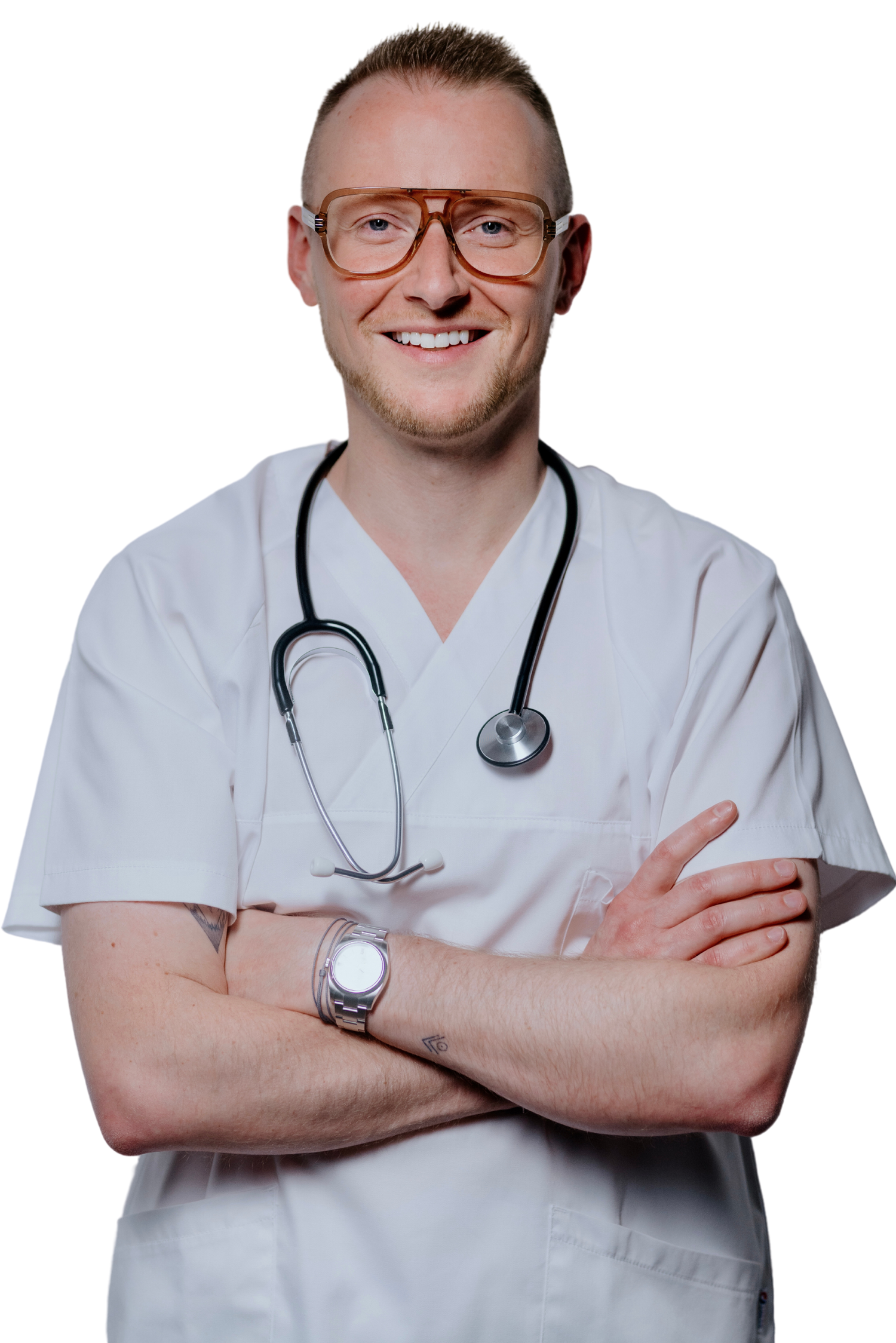 Welcome to DON'T CALL IT DEO® - for long-lasting dryness and a confident appearance. I'm Stefan, the founder of this unique brand. With personal and professional experience of hyperhidrosis, I created DON'T CALL IT DEO®. Our products effectively stop odor and perspiration and promote your well-being.

Every person deserves to feel comfortable and confident. Our carefully selected ingredients are the result of years of research. We accompany you on your way to a self-confident and fulfilling life. Come in and become part of the DON'T CALL IT DEO® community!
READ MORE
DON'T CALL IT DEO® COMMUNITY
DON'T CALL IT DEO® is about more than just a product - we strive to make a positive difference in many people's lives, including your own. Be part of our community dedicated to a comfortable life without sweat. Enjoy every day to the fullest. Trust in our effective antiperspirants that reliably stop sweat. Together we strive for a better quality of life without profuse sweating. Join us for a comfortable and carefree life.
ANTIPERSPIRANT FLUID
Enjoy a new level of dryness and comfort with our powerful Antiperspirant Fluid.
Sale price

€32,90

Regular price

(€658.00/1L)
REAL OPINIONS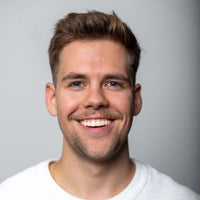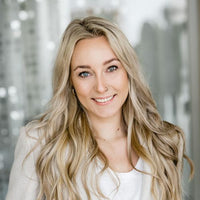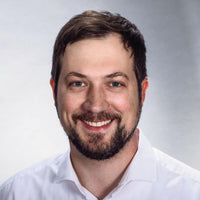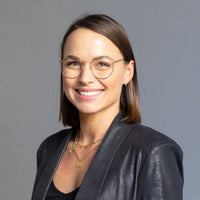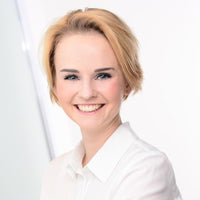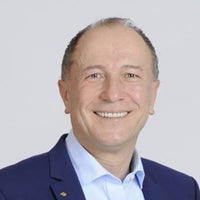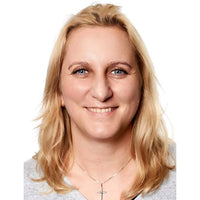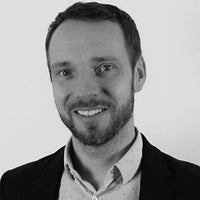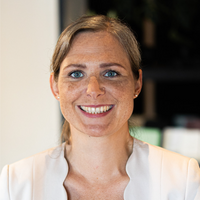 "Finally an antiperspirant that really delivers what it promises! Since I've been using the Antiperspirant Fluid, sweat stains are a thing of the past. I feel fresh and confident all day long. Highly recommended!"

Julian S. from Salzburg
"I've tried many antiperspirants and none have worked as well as this one. DON'T CALL IT DEO Antiperspirant Fluid keeps me dry and odor free, even in stressful situations. It's definitely worth the money!"

Lisa R. from Salzburg
"I would not have thought that an antiperspirant could deliver results so quickly. After the first application, my sweating was significantly reduced. After the third application, my armpits stayed comfortably dry throughout the day."

Johannes R. from Berlin
"I am absolutely delighted with this antiperspirant fluid! It feels light on the skin and leaves no sticky residue. After just a few uses, I noticed a significant reduction in my sweating. I can only recommend it to everyone!"

Simone J. from Flachau
"This antiperspirant fluid is amazing! I've tried so many products, but none of them have fought my sweating so quickly and effectively. I was thrilled after the first application!"

Thomas A. from Altötting
"Wow! After the first application of the antiperspirant fluid from DON'T CALL IT DEO, I already noticed a clear difference. My sweating was noticeably reduced and the feeling of dryness amazed me!"

Julia R. from Berlin
"Simply fantastic! Thanks to the antiperspirant fluid from DON'T CALL IT DEO, I was positively surprised after the first application. But after the third application, I not only stayed dry, I was also able to enjoy a fresh feeling all day long."

Wilfried S. from Passau
"This antiperspirant is an absolute game changer! After the first application I noticed how quickly it works. No more unpleasant sweating. And after the third application I was dry even in stressful situations. I can recommend it to anyone looking for a reliable antiperspirant seeks."

Alexandra V from Salzburg
"The antiperspirant fluid from DON'T CALL IT DEO has changed my life! I was always looking for a product that offers me long-lasting dryness and I finally found it. No more annoying sweating, no matter what the situation."

Andi B. from Mühldorf am Inn
"After the first application I was a fan of DCID. For me it is an absolute game changer - no more sweat stains on high-quality clothing. The antiperspirant fluid leaves no residue, is very pleasant to apply and does not stain. I can absolutely rely on DCID and don't want to miss it."

Alexa G. from Augsburg
"I was skeptical that this antiperspirant would deliver what it promises. But I was pleasantly surprised. After the first application I felt a difference. And after the third application I was dry and free of unpleasant odors. I can do it just recommend!"

Angelina K. from Passau
I'm just thrilled! DON'T CALL IT DEO delivers what it promises, right from the first application. I now use the antiperspirant every day and have had no more problems with underarm sweating or the smell of sweat. Thanks to this great product, there are no stains on my clothes even in hot summer temperatures and even hours later my armpits are still dry without a trace of an unpleasant odour. I can just be carefree and enjoy the feeling of dry armpits.

Martina D. from Salzburg
Exclusive insight

Our antiperspirants, developed and manufactured in Germany, meet the highest standards. The careful selection of our suppliers ensures high-quality raw materials. Our efficient production facility pays attention to the careful use of resources.

We supplement our formula with pharmaceutical grade without using harmful ingredients such as preservatives, silicones, perfumes, dyes, microplastics and alcohol/ethanol. We guarantee maximum safety through dermatological tests. For us, sustainability and quality are inextricably linked, which is why we combine both aspects in our manufacturing process.